The Ultimate Guide to a Successful Black Friday Cyber Monday for Small Businesses.
For a while now, Black Friday Cyber Monday (BFCM) has been associated with the big brands and eCommerce giants alone but not anymore. A lot of small businesses are starting to take advantage of this 'Retail festival' to get customers patronizing them and to maximize sales.

Black Friday Cyber Monday is an end of the year sales event that takes place on the last Friday of the month of November and the Monday after with a massive drop in the prices of retail products. It's a time where brands compete to offer the lowest prices possible to an already eager customers waiting to shop for the upcoming holiday and festive season.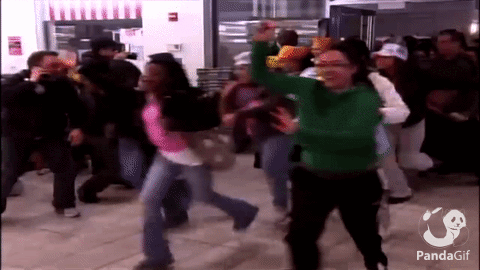 Truth be told it can seem overwhelming for a small business to participate in BFCM especially if it's your first. That is why we have put together this guide to help you adequately prepare and execute a successful BFCM coming up the 29th of November, 2nd of December this year.
Start preparing now: A lot of businesses start their BFCM sales days or weeks before the actual day, this only means preparation must have commenced weeks or months in advance. What does preparation for BFCM entail?
Select the products that'll be going up for the sales. This could be old inventory to make space for new products or your best selling products throughout the year, but be sure to put some thought into your product selection.

Prepare your messaging and copy. What are you going to say and how are you going to say it? You can give your BFCM sale a theme to be used across all your communications.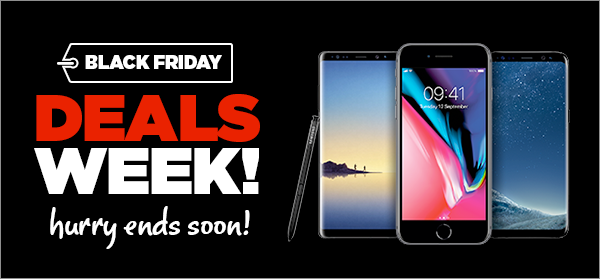 Ensure your website is mobile friendly and has great user experience. 58% of Nigerians shopped via a smart phone last year and this number is likely to increase this year.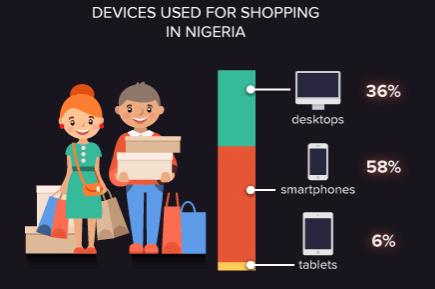 Check your site speed; with this Google Page Speed tool, you can check your website load time. Shoppers will not be patient enough to  stick around if your site isn't loading in time.

Create your banners and graphic designs. Get into the BFCM mood using themed banners across your website and all social media platforms. Videos are also a great way to create awareness of your sale.
Check that your site can withstand increased traffic.
2. Get your website up and running; A website is a critical element in a BFCM sale, even for a small business.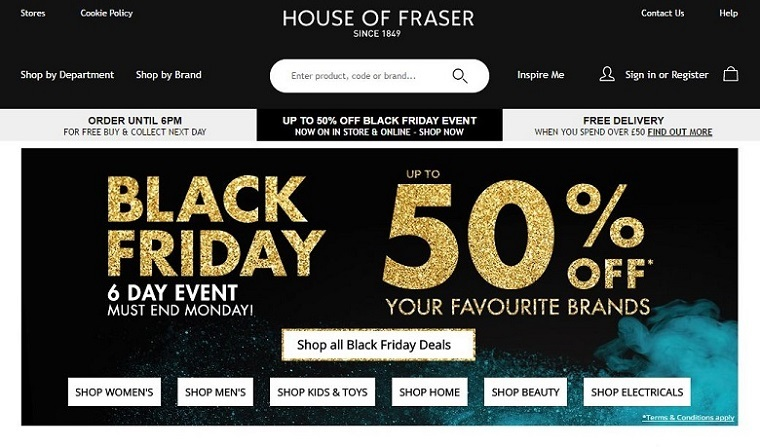 Although Black Friday also happens in physical stores, a website is the main driver propelling the sale. In 2018, over 66% of shoppers bought via a website alone on Black Friday while 23.40% bought both via a website and a physical store.
3. Set aside a marketing budget; you're offering a truckload of discount and that is great but so also is your competitors which is why you need to get your products in front of your already searching customers. Prior to BFCM, shoppers are already researching on the products they'd be buying and putting together a list, this is the best time to reach them via paid and organic marketing efforts. Here are a few options:
Send out an email marketing campaign; using an email marketing platform like mailchimp.com, an email marketing campaign can go out to your customer list announcing the Black Friday sales and whetting their appetite.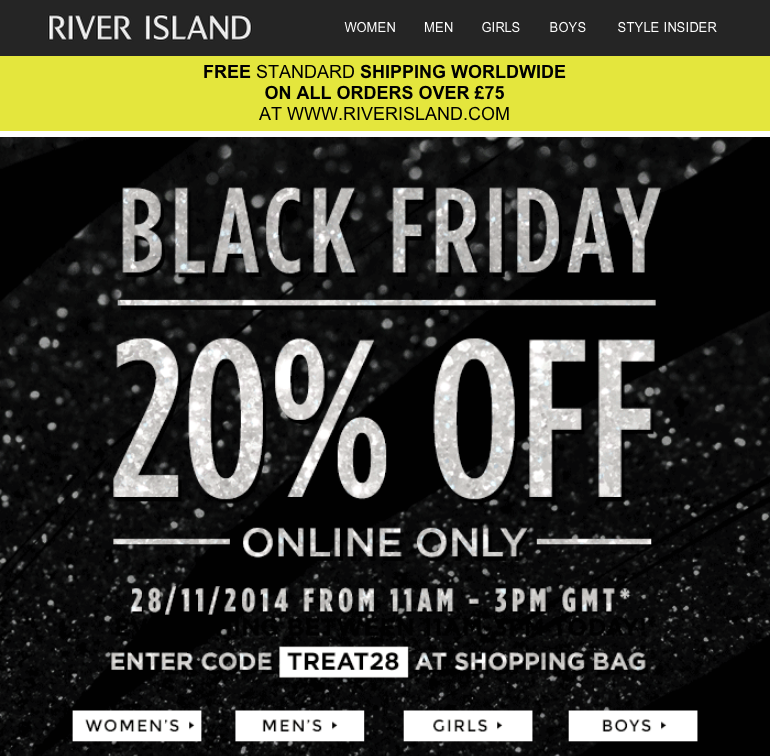 Maximize Social Media; You can create the necessary buzz, engagement and drive traffic to your site via social media. Using videos, images and other forms of content, social media is easily one of the great ways to promote your Black Friday deals.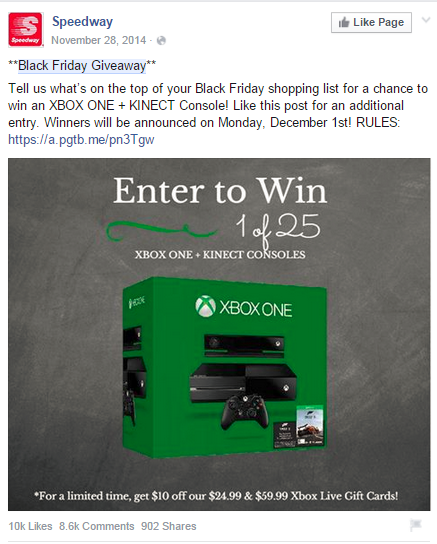 Use Paid Ads; Paid traffic must also be leveraged to reach shoppers most interested in your products. Using Google Adwords, Facebook Ads and other advertising platform, your BFCM deals can easily be in the faces of those who matter the most to your business while remarketing to people who have shopped with you in the past.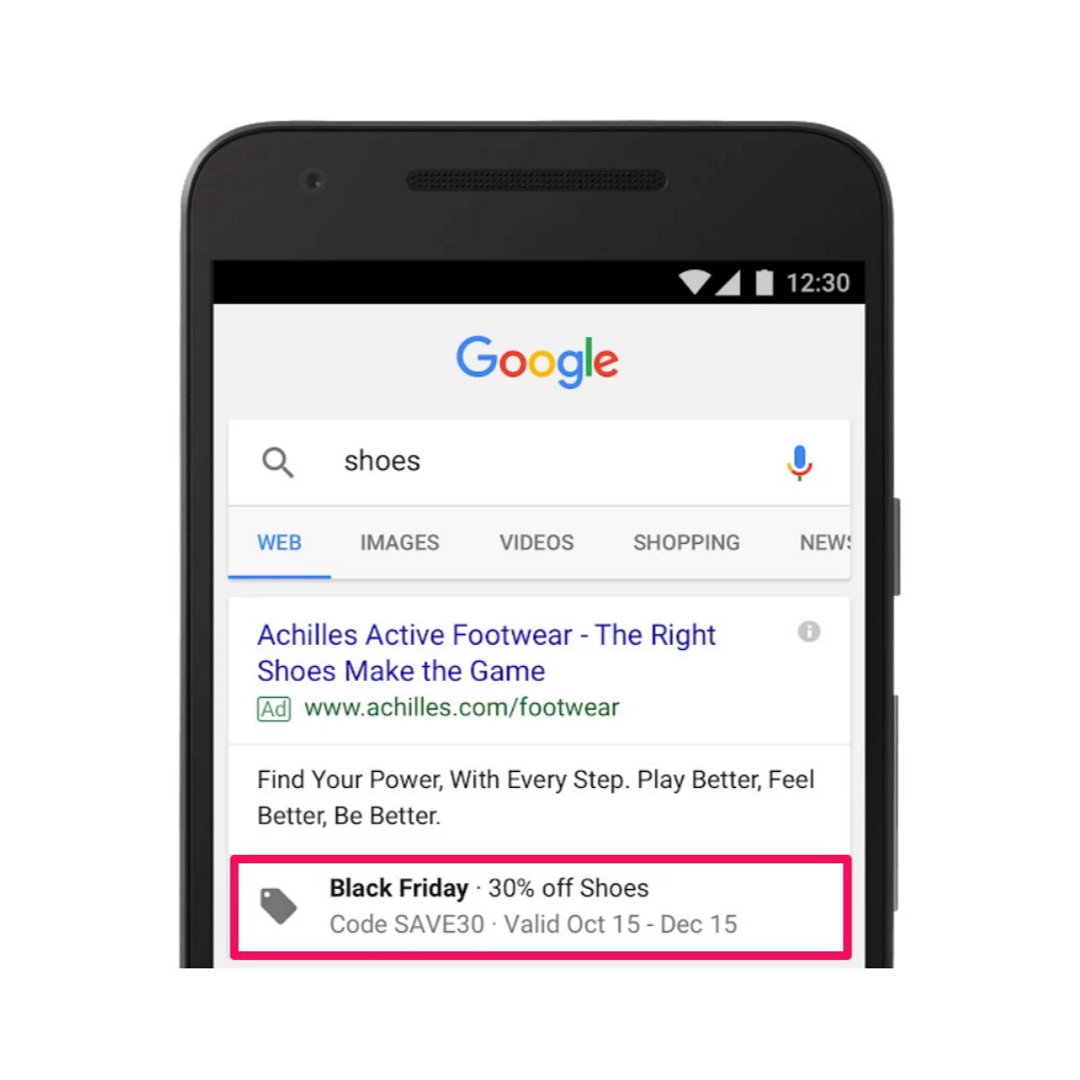 Have your customer support on standby to help customers when needed. You can do this by integrating Live chat on your website to ensure you're available anytime a customer needs assistance.
4. Take note of what worked for you and what didn't. Ensure you evaluate the entire process from start to finish and take note of what part of the sale didn't turn out as you had hoped for, but remember this is a great opportunity to learn and grow. Set realistic goals and don't be too hard on yourself. This will be vital in helping you strategize better next time.

We wish you the very best!