Mary Meeker's 2019 Internet Report; Nigeria internet users surpass France and other insightful trends
The Mary Meeker report is one of the most anticipated internet trends reports and the report for 2019 was published last week. Here are some of the most important highlights from the report;
Growing Internet Penetration
51% Percent of the Global population is online, at 3.8b internet users, but new growth is becoming harder to find.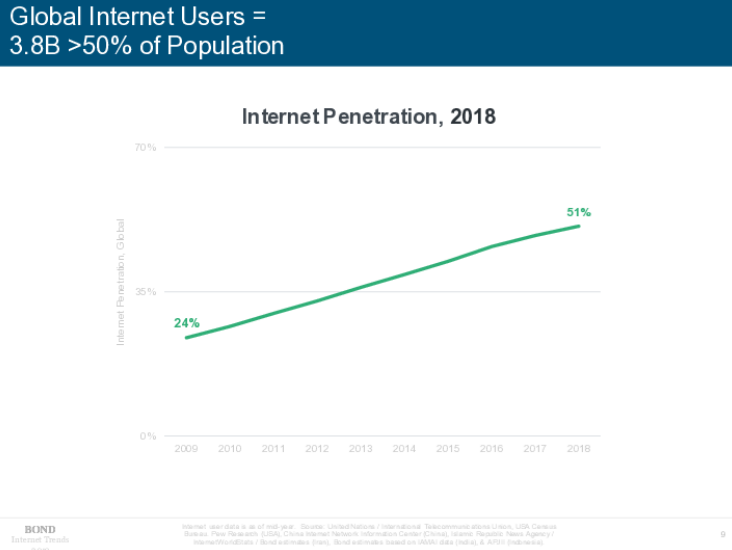 2. Africa is the second market with the potential for the next billion users, after Asia Pacific. Today 13% of the World's internet users are from Africa.
3. Internet users in Nigeria have surpassed those of France, Turkey and all other African nations. Nigeria ranks 13 in the global internet users with more opportunities for new users than the UK, Germany, Russia, and Japan among others.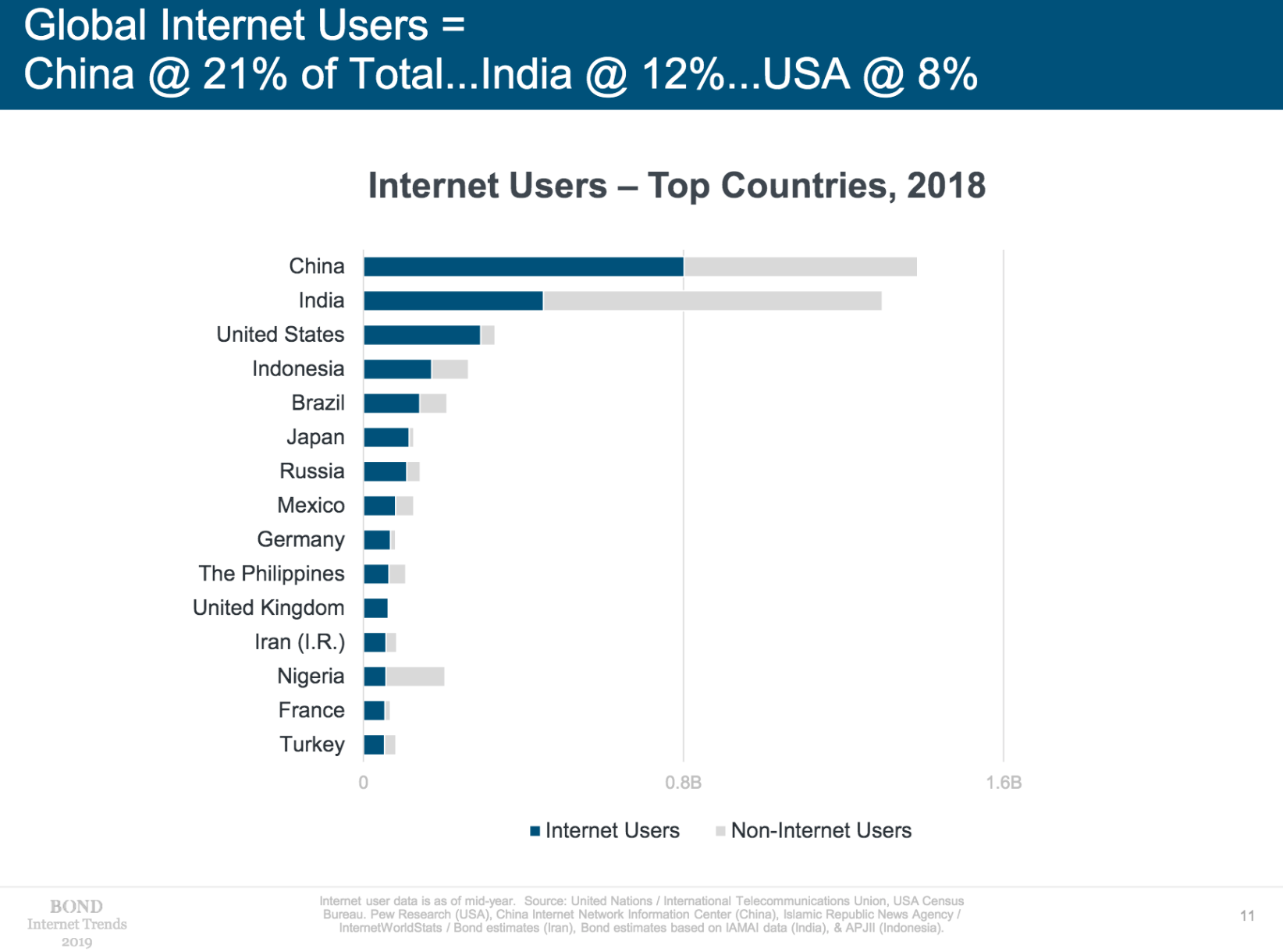 Content is now about Visual Storytelling
4. A picture or a thousand words? Internet users are now spending most of their time on the top visual storytelling platforms.  YouTube and Instagram have experienced the most increase in user time amongst all online platforms. With 5% and 6% respective increase in the last 6 quarters.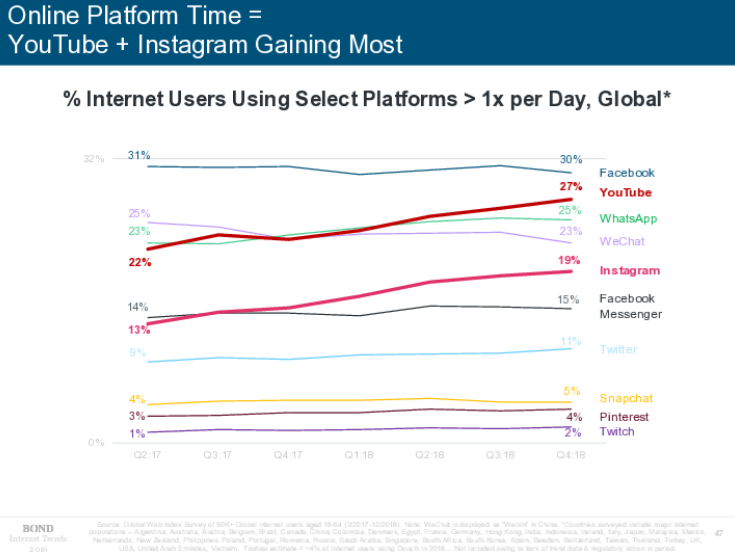 5. Twitter, a primary text-based platform, now has more than 50% of tweets impressions containing video, images or other forms of media.
6. Short form videos (24 hours lifespan) are the new trends as a total of 1.5 Billion people are sharing them daily on platforms like (Instagram Stories, WhatsApp stories, Facebook stories).
7. Visual social media platforms are fast evolving beyond just a photo sharing and editing platform to include other functionalities like data-driven discovery and commerce. (Instagram & Pinterest).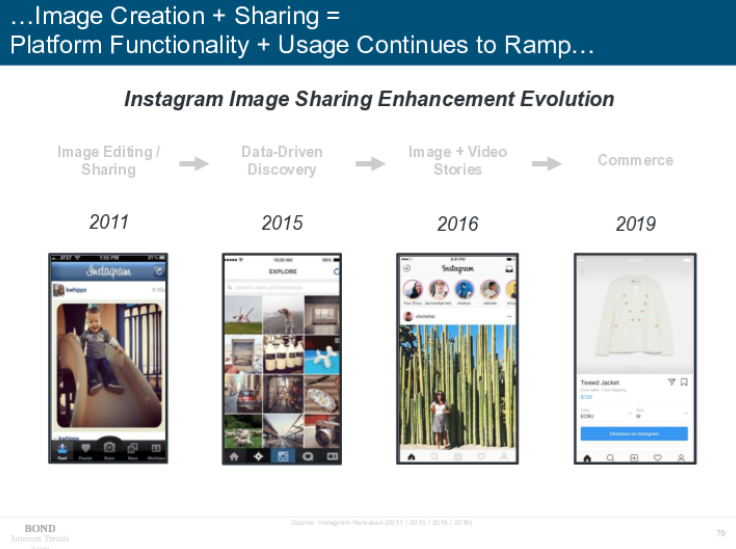 Dawn of Mobile Only?
8. Our mobile devices go everywhere with us and so it stands to reason that time spent on mobile will drastically increase. In the last 8 years mobile screen time has jumped from 8% to 33% and so has advertising spend.
9. Attention is now being divided between a mobile device and a TV with 88% of consumers using a second digital devices while watching TV.
10. Mobile devices are also serving as a TV assistant as 71% of consumers look up content they are watching on the TV with their mobile devices.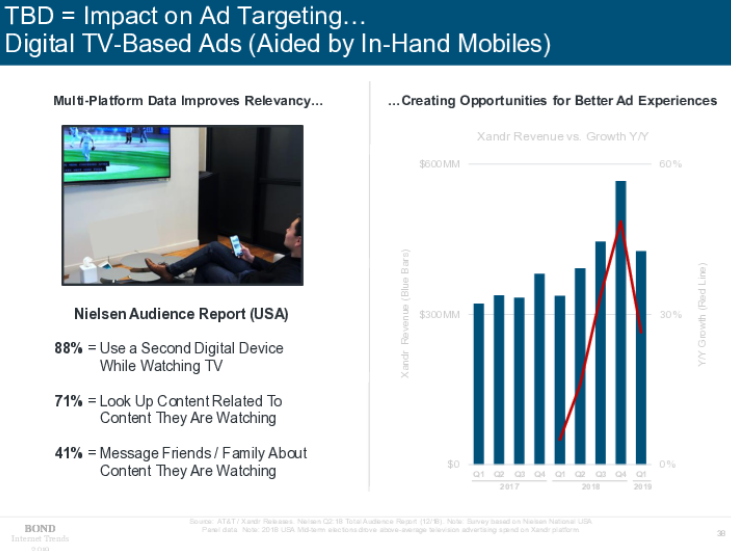 More brands are seeing the value in digital advertising.
11. More businesses are leveraging paid advertising, specifically fine tuning their budget strategies to optimize for mobile. Mobile Ad spend has gone up by 21% since 2010.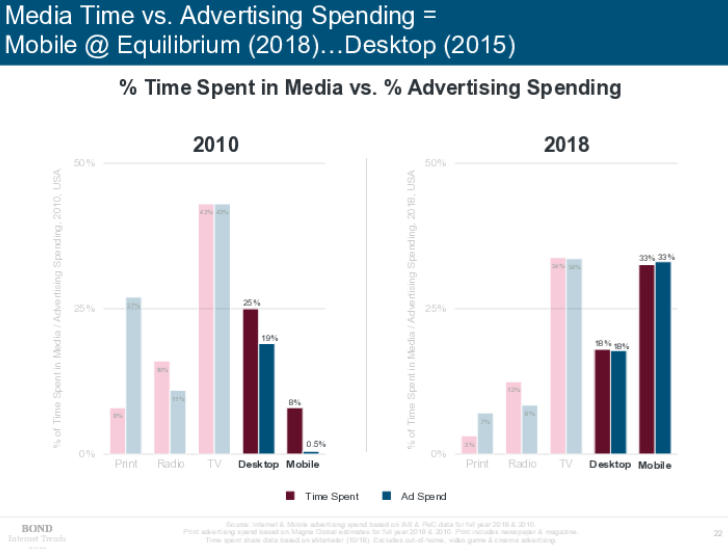 12. The key to delivering better results via online advertising is four essential ingredients Better targeting + New creatives + Commerce + High relevance
Digital Business Model
13. The freemium business model combines both free and Premium features allowing users to upgrade when they choose.
14. Marketing strategies such as Free trials are a great way to gain new users. 42% of consumers listed Free trial as the most compelling reason for trying out a new digital service. Other effective marketing strategies are Recommendations by friends, personalization.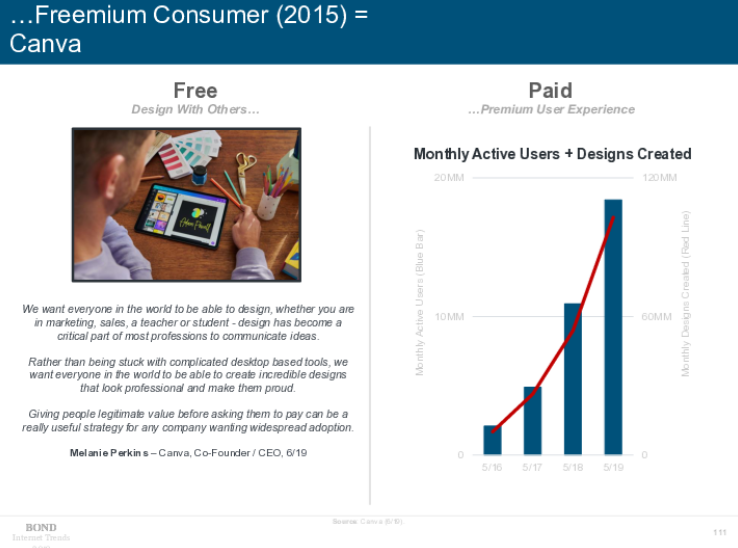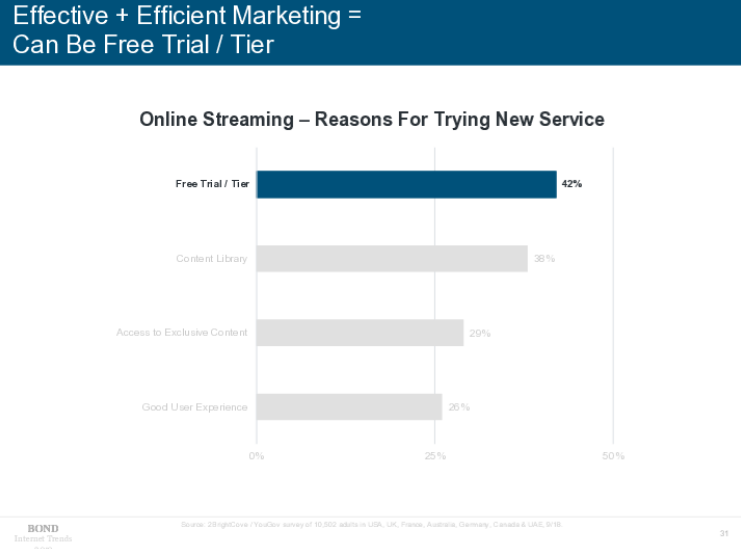 Consumers will rather have personalized experiences with brands.
15. Personalization is getting to the forefront of marketing and business-to-consumer interaction. 91% of consumers prefer brands that provide personalized offers and recommendations while 74% will actively share data in exchange for personalized  experiences.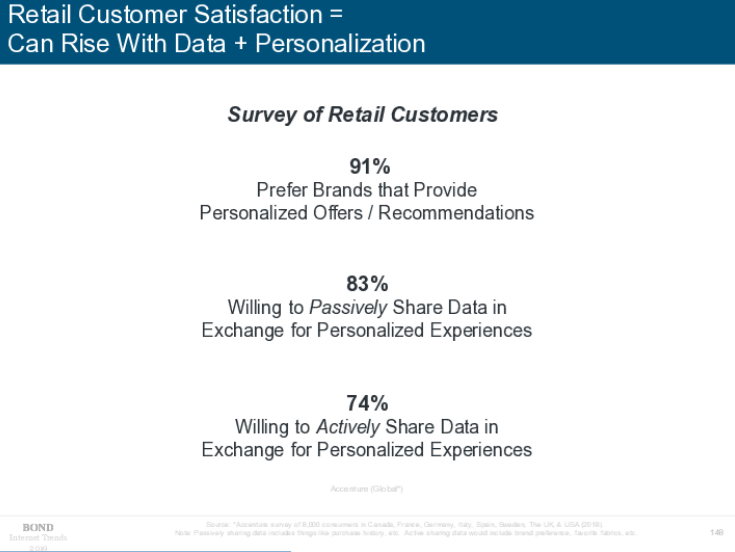 Read the full Internet Trend Report by Mary Meeker   or click to watch a video presentation below.