Getting Started With Dropshipping
Dropshipping is an online business model that allows you to sell a product without actually handling it or keeping it in stock.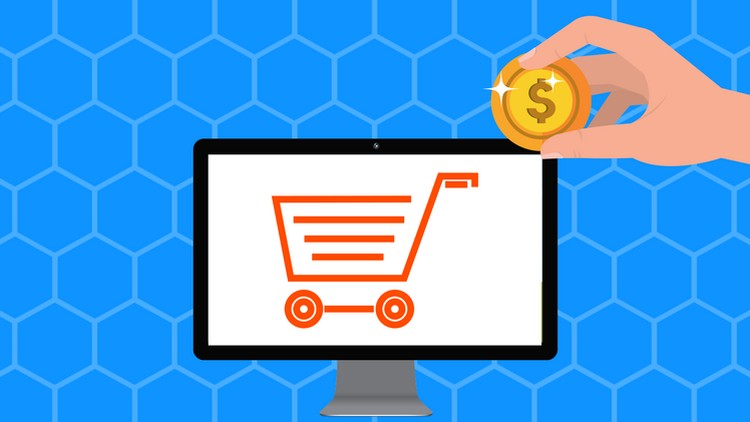 In simpler terms:
You start a dropshipping business selling ladies shoes.
A customer reaches out to you, she wants a nice red stilettos.
She selects the shoe she wants on your website, makes payment and send in her delivery details, expecting her new pair of shoes in 3-5 working days
You get the order and forward it to your manufacturer/wholesaler in China.
The manufacturer delivers the product straight to your customer.
You pay the manufacturer and get your cut.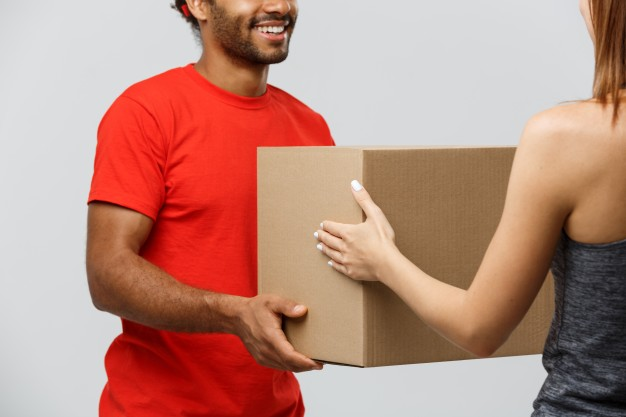 No where in this process do you see the product  or handle it. That's dropshipping.
So what do you need to get started?
Select a Niche: What product category are you launching your business in? As much as you can select a niche with high profit margin.
Secure a reliable supplier: The entirety of your dropshipping business will depend on how reliable your supplier is. Most suppliers are usually overseas and so communication is very important.
Build an  eCommerce website: Having an eCommerce website is important for every online retail business including dropshipping. A simple easy to use eCommerce website where customers can easily place orders is vital to your dropshipping business.
Create a customer acquisition plan: As with every business, you'd need a plan on attracting new customers and managing converted customers. A full on marketing plan
Track performance of your marketing effort and optimize.

That's it!
A Dropshipping business is pretty easy to set up because it requires very little capital, but as with every business model, there are pros and cons which we will cover in our next blog post.