Useful Tools for Black Friday Sale: The BFCM Starter Pack for Small Business
Now that we have succeeded in convincing you to participate in the 2019 Black Friday Cyber Monday Sales, Yay! And also, having given you the necessary tips and strategies to help you prepare, here's another set of tips that will help in making your preparation even more easy and simple. We have put together a list of tools, easy-to-use, free (well, some) and practically cannot-do-without tools that you absolutely need coming this black Friday and even in the weeks after the event.

Mailchimp; Remember how we said it'll be great that you send out emails of 'Exclusive' Black Friday deals, coupon codes e.t.c to your ethically-acquired email list (yup, i'm giving you the side eye). Well this tool here, Mailchimp is a great email marketing tool that you can use in sending out beautifully designed email newsletters to your customers. Mailchimp is super easy to use and has a basic package that's free. It also comes with a reporting and analytics feature that shows you how many people opened your email and how they interacted with it.
Unbounce; Never collected your customer's email address in the past? It's not too late, you can run a lead generation campaign to get your customer's contact details in the few weeks leading up to BFCM, actually, there's no better time than now. With Unbounce, you can create simple landing pages and prompt people to fill your lead acquisition form for the chance to get coupon codes in the upcoming Black Friday sales. Easy Breezy!

Canva; Here's another important tool for your Black Friday Sales. Don't have the luxury of paying a professional graphics designer to create stunning Black Friday Banners for your social media, website and campaign materials? Don't worry, Canva is here to the rescue. Even if you have zero design skills, Canva has pre-existing templates which you can simply customize in a few drag and drop steps. With Canva, you can create graphic designs for your social media, Ads, Website banners, email campaign and pretty much anything, the best part is that the features you'll typically need are free to use!

Buffer; Now that your have your stunning creatives, you will need to be on top of your social media game amidst other campaign activities and processes. If you've been posting once or twice a day, you'd need to ramp that up to about 3-4 times a day, this is not to irritate your followers/audience, but to create hype, suspense and get them anticipating the actual Black Friday Sales. With great designs, different products showcase, videos e.t.c, you can raise your customers eagerness. A great way to do this is by scheduling your post with Buffer which automatically posts across all your social media platforms at the scheduled time. This way you can focus on other marketing activities.

Advertising Platforms; As we said in our last blog post, running Ads is crucial to the success of your BFCM sale. Your discounts are incredible and you need to let as many people as possible know! Both our existing customers and people who have never patronized you in the past. Using simple advertising platforms such as Facebook & Instagram Ads, you can reach a wide audience with your Ads, although a little bit more sophisticated, Google Ads is also a great way to get the right people visiting your eCommerce store and adding your brand to their list of Black Friday Cyber Monday shopping.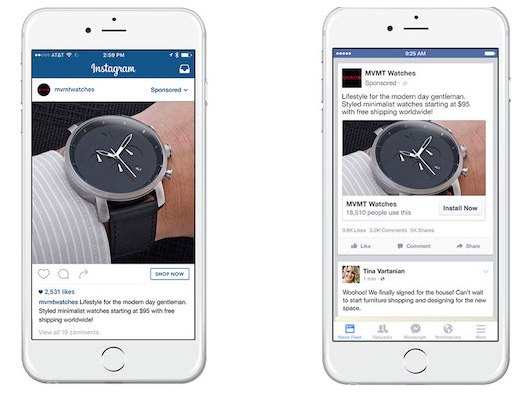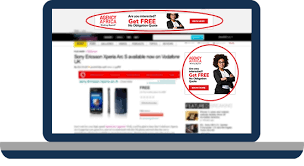 Ecommerce store; Hold on! I know getting an eCommerce site isn't as easy as a few drag and drops, when you think of eCommerce, you think of months of back and forth with a website developer who won't return your calls but yet will demand an arm and a foot. Well, you don't have to deal with that when there's MercurieMart, an easy to use eCommerce Website builder that allows you to set up your own eCommerce store in minutes, literally. It's coming soon, when it does, you'll be the first to know if you put down your email here. Best part is that it's, (not free, sorry) affordable, more affordable than your typical eCommerce platforms and software developers and it will be here in time for Black Friday Cyber Monday.

With all these tools in place and properly utilized, you're all set to hit the ground running and smash your Black Friday Cyber Monday Sales goals. Let us know how it goes!