6 Easy Ways Smart Online Retailers will Win this Holiday Season and in 2020!
In business its all about the people.
So you just opened for business and you want people to visit your store.
You have new arrivals and you want people to order your products.
Your are offering a discount at your FLASH SALES and you want people to jump on them.
Its all about people and the behavior you want them to take. You want them to stop when you do Ads. You want they to buy when your promote your products. You want them to take actions that are favorable to the health of your business.
Smart companies are already taking this serious. Often time you will hear these company tag themselves as customer-eccentric.
In this article, I share 6 tactics on how to drive sales to an online Store with people at the center of your strategy. These tactics helped a number of retailers to win big in 2019. I believe they are going to become even more important for smart retailers in 2020.
Making purchase Easy--and Personal
Customer experience was a big topic in 2019. It's still hot and almost becoming a buzz word. But the concept of CX is true and important in leading the strategy of any smart retailer in 2019 and beyond. Whether customers can only reach you via your online presence or you operate a brick-and-mortar store they can walk-in to buy.
Today's consumers want it easy and fast. Any "little" glitch in "purchase-moment" experience is enough to send them off to another site. Whether you stock the best of the best products, or  you carry a wide variety of products that caters to a wide range of your customer segment, your online services must be fast and reliable.
The want to go to your website and be able to see all the info they need to make a buy decision on a single screen.
This an important trend that will continue to come on top of the list in years to come.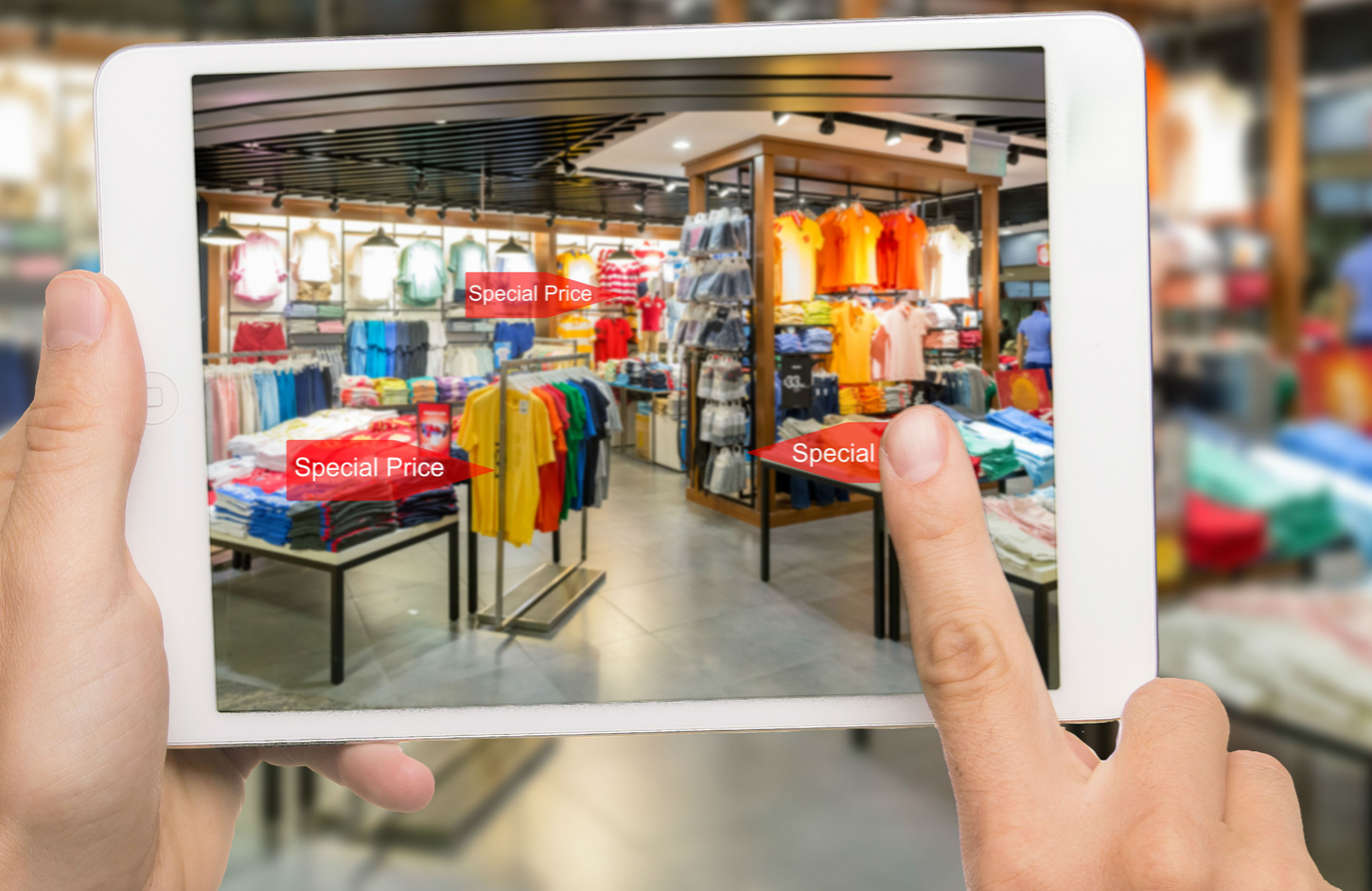 2. Offering discounts and giveaways!
The holiday season is here. The biggest sales happens during the holiday season. If you are not preparing for the frenzy buying now, you should.
For a small business, large discounts as seen with the likes of JUMIA and KONGA might not be what you can take on.
Unless your marketing budget is as large as a Jumia, make sure you understand how discounting affects your profit margins and sales targets. And decide if that is a trade-off you are whiling to make in exchange for what could be an access to Life-time customers.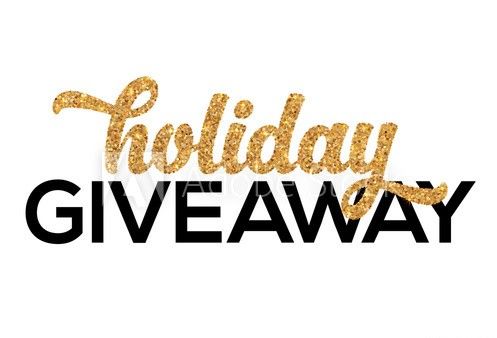 3. Telling your story in a way that connect with people...
There are two dynamics to brands storytelling: telling your own story on one hand and telling the story of your audience on another hand.
Telling your own story could include showcasing your people, unveiling your processes or chronicling your journey.
Telling your target customers' story is pretty tricky. You must demonstrate in your marketing campaigns that you "get it". This call for a deep research into the lifestyle of your audience in a way that help you and your marketing team fine tune your narratives to the realities of life for your target audience.  
Smart online retailers have a deep 360 view of their target audience. Smart retailers are familiar with their audiences' demography,  the lifestyle they live, the common language they use to describe the pains they experience, and even the channels (blogs, newsites, gistsites etc.) they visit regularly to look for some kind of solutions.  
Telling your story in a way that connect with people position you well as the right  go-to brand in time of trouble.
A great example is Dove, the cosmetic brand, that inspired women to look like the best version of themselves. They invest in campaigns that celebrate women's  beauty.
Create relate-able Ad stories (ref: Airtel Nigeria) that thrills, inspires or empower your audiences, display customer testimonial in ways that earn people's trust and talk about the problem(s) your products solve in ways that make people lower their guards and wanna jump onto your website, because they now feel safe in your space.
You can tell your stories via short films, interviews, shows, contests, blogs, newsletter and more. Whichever form you go with, make sure you insert valuable keyword phrases that help your brand and products rank in search queries.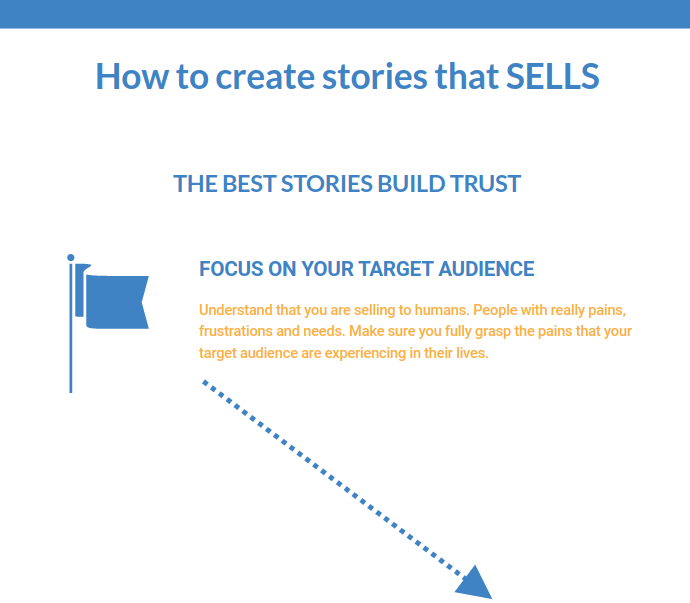 4. Incentivize your customers to Refer a Friend
One quick way to get people talking is when you let them understand WIIFM - "what's in it for me." Create an eCommerce referral marketing program that reward your current customers to refer new people to your business.
There are a number of ways you can do this. One way is to give referral bonus to customers who refer a friend. For every new referral they bring in, they get rewarded. The reward could be monetary, a product or some souvenirs.
Using this incentive can be tricky. So make sure before you launch the program, you know all the numbers and costs. A big mistake will be paying customers too much that it start eating into your profit margin.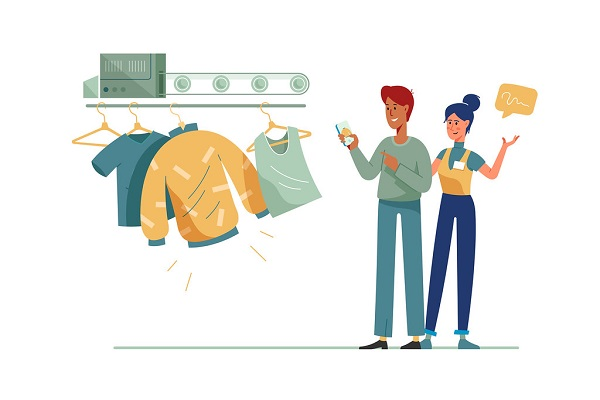 5. Incentivize First Purchase
Holiday seasons are the best time of the year to acquire first time buyers.
Even tho...
The least difficult part of that customer journey is getting them to your website. The real work lies in getting them to actually buy something from your store.  
There are a number of creative ways you can employ to get first time visitors to your website to buy something.
Picture this: a new customer come to your website for a nice holiday gift item, surf your products and collections, just the moment when she is about to leave, a pop-up message shows up nudging her to get a great product at 90% OFF. You call it Gift item SALES or whatever works for you. At checkout, they type in the code you gave them and they are happy they came to your store.
This is how smart retailers build loyalty from the get-go.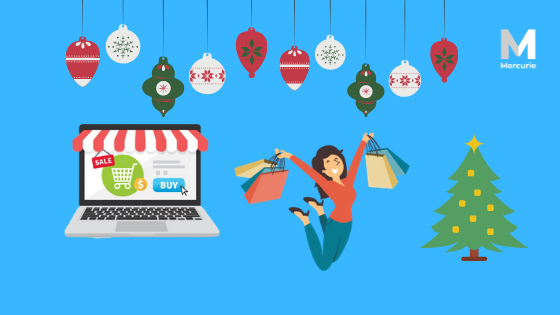 6. Asking for customer Reviews
This is a smart easy way to understand your customers experiences and how you can leverage them in your marketing, sales, operations and even in NEW product development.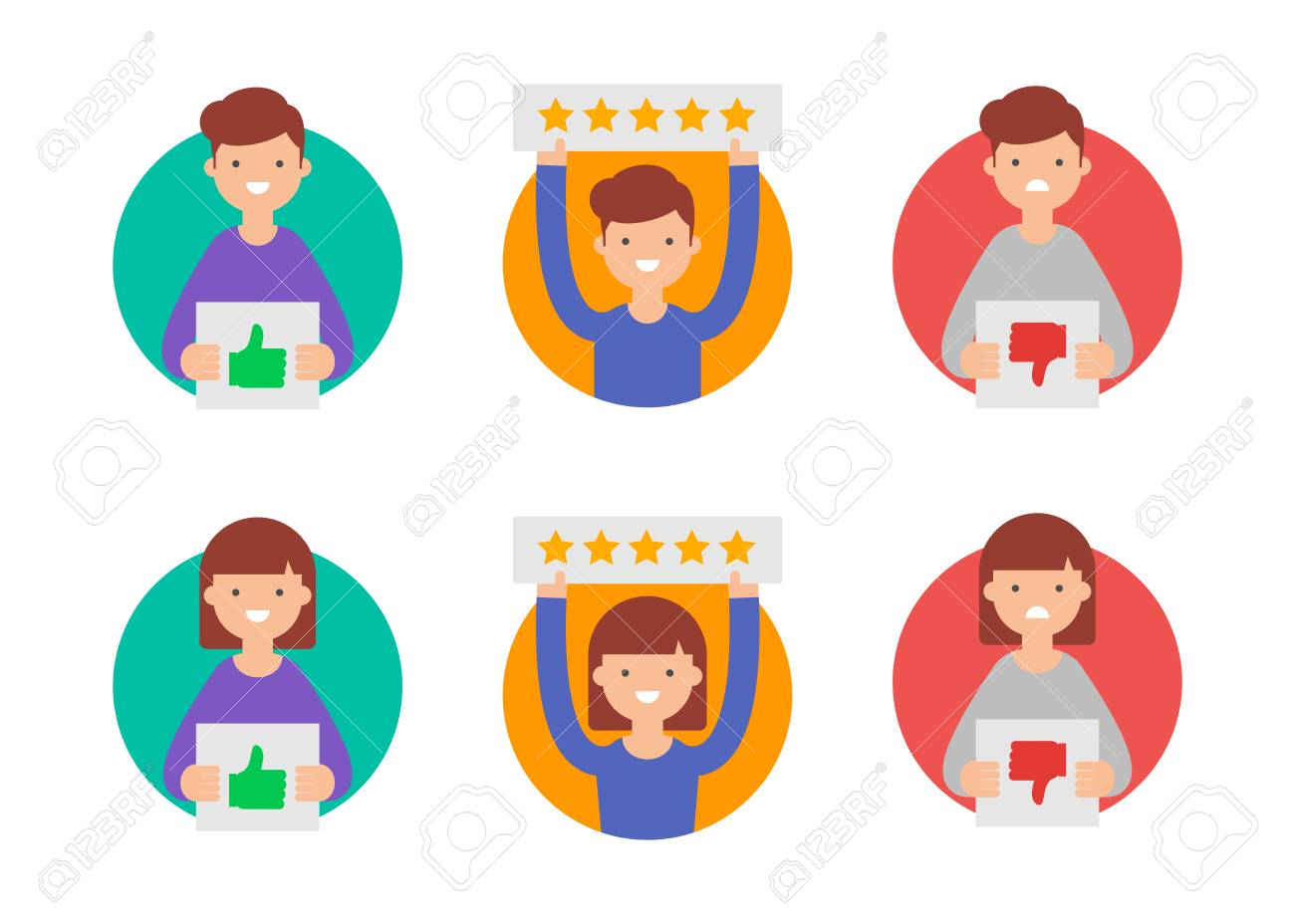 Next Steps
After reviewing these tactics, you need to swerve into execution mode.
Log into your Commerce website back-end and start tagging products you want to showcase for BLACK FRIDAY with holiday season keywords. For example you can use: "Christmas gift for my boyfriend", "gift for a lover this Christmas", etc.
Make sure you edit your product description to carry this keyword phrases so it can rank in search queries. A Study showed that content published 45 days before a holiday will rank for 90% of its keywords on the day of the holiday. If the same content is published 7 days before the holiday, it will rank for only 50% of its keywords. So, publish your content well ahead of the holidays (at least 45 days in advance).
2. Jump into a design tool and start creating beautiful graphic banners for your offers this holiday season. You can check my previous article on tools to help you market your creatives on social media here.
3. A Free tool like SUMO can help you deliver Popup messages that offer discounts and other giveaways to your first time visitors.
If you don't sell from an eCommerce store yet but you are planning to create an E-commerce store, Mercurie will be launching an eCommerce platform in a couple of weeks. You can join the wait-list here and enjoy
In conclusion, let me know the result you are getting from implementing any of these tactics. I will be happy to showcase your story in my next blog post. Cheers!