Never Run Out of New customers: 5 Quick Tips.
As a small business, you may find yourself in a situation where for a prolonged period of time you have received no calls to your business, no order, no inquiry, and you have no idea where the next purchase that will console you will come from.
Yes, It's hard to imagine or even bear.
Nonetheless some Entrepreneur might relate, as this narrative paints a picture of the reality of their early days in business.
But you don't have to go through that same tunnel.
A steady supply of new customer is the life blood of any business, no matter the market you serve.
Its costs a lot to keep the lights up and production machines/systems running everyday. Not to talk about taking care of the payroll every month end.
In this article, I share 5 actionable tips on how to never run out of new customers.
Run Pay-Per-Click Ad to drive traffic either to your physical location or a website
Identify the channels that work best for your kind of business. For example, A skincare shop  more likely has interested audience on Instagram, while a body-massage palour may want to focus on optimizing their local search ranking and result (Name, Address, and Phone number).
Running a business without advertisement is like a sewing a beautiful dress that will never be worn in the public. Why the effort?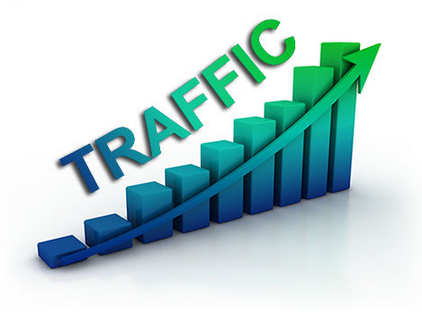 Extra Tip: If you use a single-page website, make sure you add-one forms to collect your leads. A good way to make people submit their contact detail is by offering a lead magnet (e.g A Free product Catalog, A brochure, An E-Guide, etc)
2.   Ask for referrals from satisfied customers
There ain't  no Marketing Like Word-of-Mouth.
Never be too shy to ask your top fan customers to refer you their friends. A big win could await you from a single referral. This is because frequently referred businesses benefits from network effect and will benefit greatly from this in the long run.More reason you should treat your top customers well.
Coupled with digital tools that help generate branded referral links, this strategy could set your business on the journey to virality.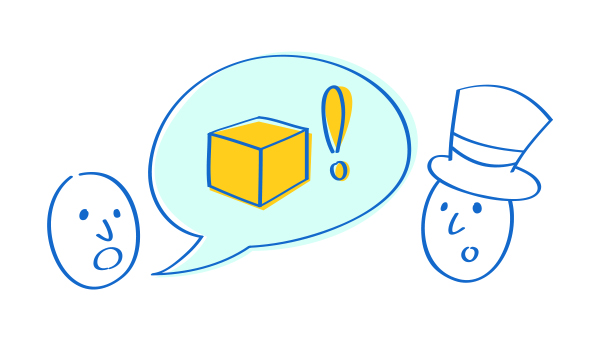 3. Reach out to cold prospect
If you are experiencing sluggish growth in your sales maybe its time you brush up your email list (in Mail-chimp or Hubspot) as well as your email marketing skill. Email is not dead. You just need to know how to use it right in 2019.
Email is the perfect channel to activate your sleeping audience and show them offerings they have showed interest for in the past. Mind you, re-targeting Ads is also a similar tactic that help you remind wanderers about your website and offerings.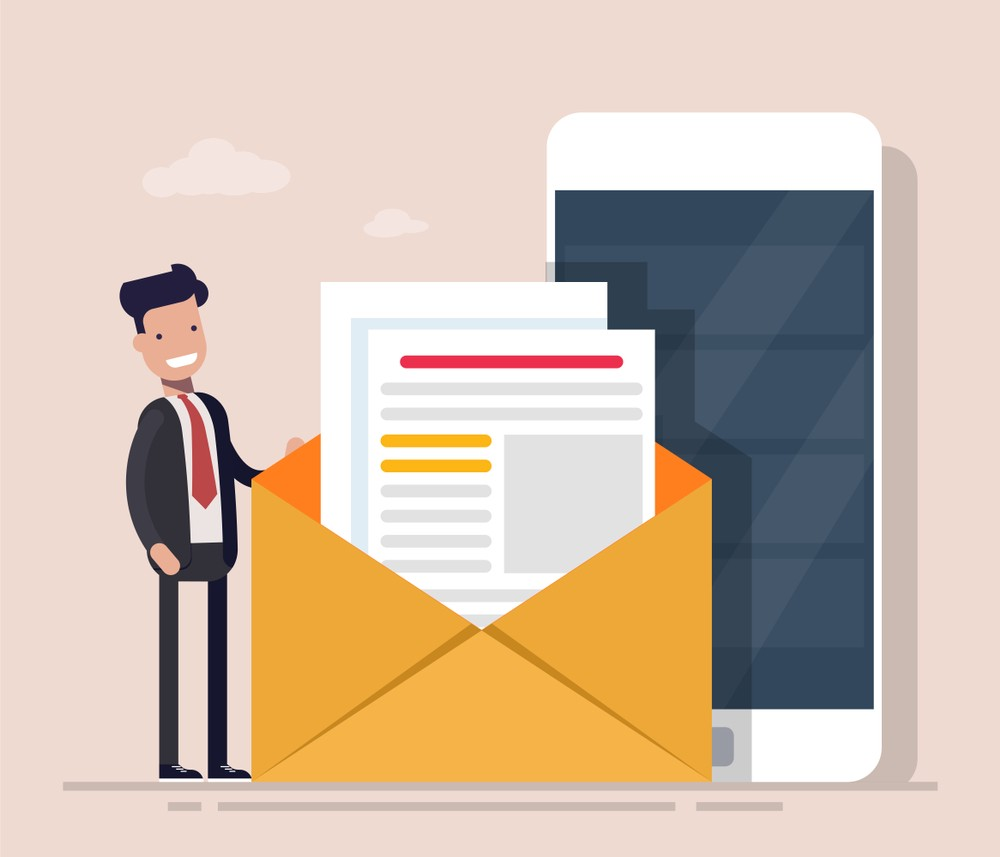 4.  Improve your Online Presence
More than ever, people are using their phones to search for businesses, products and services. Make sure your businesses shows up when your potential customers are doing their search. Whether they are using Google, Facebook, Instagram or LinkedIn.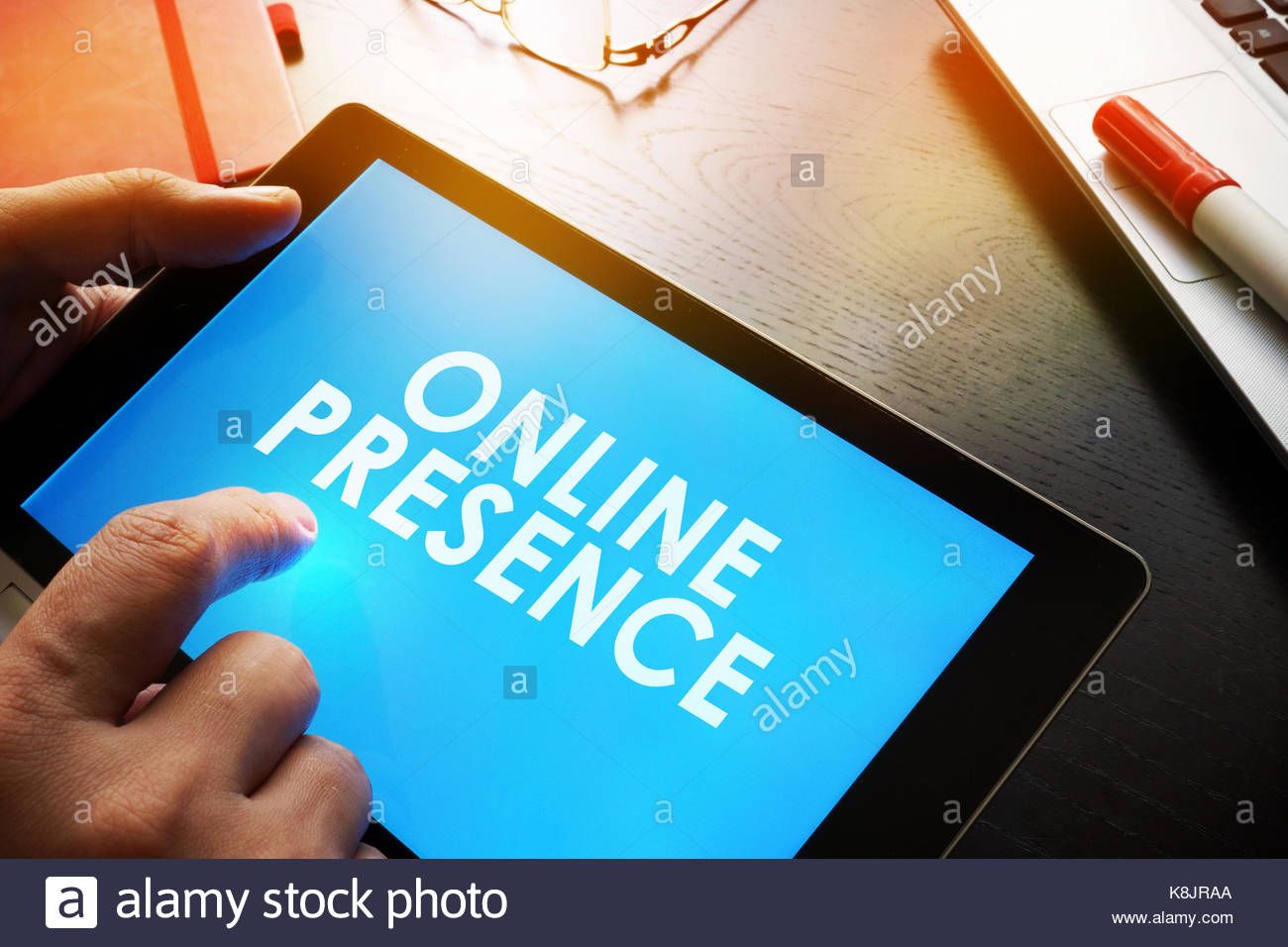 Source: Stock Photo
5. Leverage the right Influencer for your business
Not having the right influencer promote your products & services could waste you money. Seek out Niche Influencers. A popular influencer on Instagram may not have access to your target audience whereas some micr0-influencer might have the ear and fellowship of your potential customers.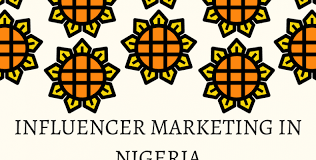 Here is a great article on finding the right influencer for your businesses written by Shane Barker for Medium.
First thing first, know your audience well. Like the back of your hand. Know what they look like, their age group, their interests, lifestyle, and even preferences.
Once you have defined your customer and described them in an articulate sentences. It's now time to research an influencers who nutures the exact community of target audience.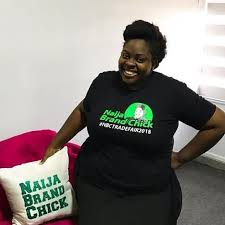 5 Things to look out for when researching Influencer for your Next Promotion.
Niche
Relevance is key if you want to get desirable results from your influencer campaign. Therefore make sure to use influencers whose niche aligns with your business, product or industry. For example, if you sell kid's clothing's, find 'Mom' Influencers.
Reach
Reach simply means the total number of followers an influencer has on social media or their blogs. You need to make sure that your influencer has a decent following on the social channel where you wish to run your campaign.
Engagement
This an indication of how many of their followers are truly interested in their content. Include  average number of comments on past posts, video views, likes, number of share, etc.
Authenticity
People are sensitive to 'being sold' to by influencer. So make sure your influencer is familiar with your product enough to speak freely and passionately about it to their community.  
Personality
Only contract an influencers whose personality and style aligns with your messaging and tone. Such resonance will make the content truly appealing and relevant to your target audiences.
Final Thoughts
Never run out of quality leads and prospect in your business. Focus on this marketing activity and watch your conversion rate grow.
Can you think of any other strategies to find influencers for your business? Please let me know in my inbox at damilola@mercurie.ng.