5 Common Mistakes Online Businesses Make and How to Avoid Them
Launching a business online provides endless opportunities to entrepreneurs but as seamless and quickly as it might seem to set up your business and start making money, it's also easy to make some costly mistakes that will deter your growth and limit your revenue.

Here in this blog post, I have listed 5 common mistakes most businesses make when venturing online and how to avoid / fix them.

Mistake 1: Having no website and settling on just one platform for marketing purposes.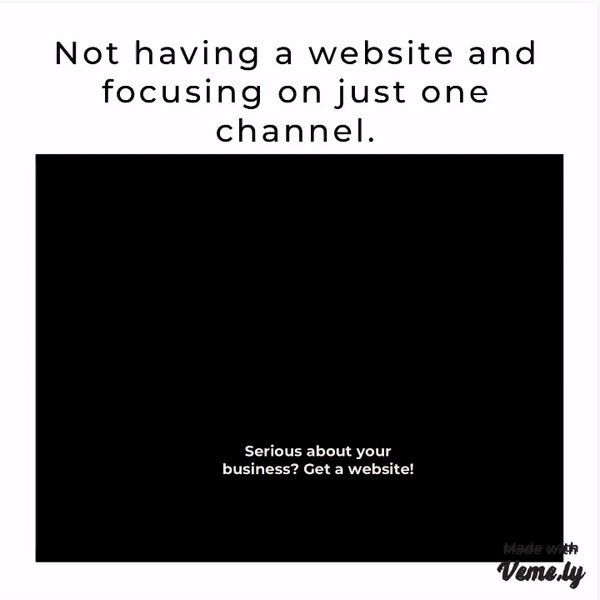 For many small businesses, social media is the primary platform where they communicate with their customers, display their products or services, create a community and close sales. It starts and ends on social media. And social media is great only that it's one part of the puzzle. There are other mediums and channels to grow a business, reach customers, engage them and rack in revenue.
A website serves as a home for your business. You control everything that goes on there. You direct people there from your multiple channels, potential customers are able to find you via google search, whatever algorithm changes are made to other rented platforms such as social media doesn't mean the death of your business because your website serves as your main base of operations.

Mistake 2: Spending little to nothing on advertising.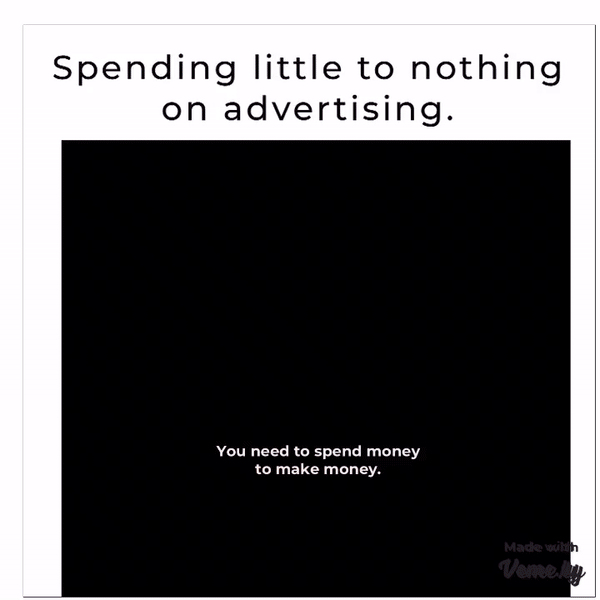 Word of mouth can only go so far and bring in a few customers but any business determined on reaching a large audience will have to spend on advertising. Your business is superb yes, but how will you be patronised if no one knows you exist? The best part of advertising in this digital age is that it's affordable and available! With platforms like Facebook advertising, Google advertising, Twitter and other self serve platforms, a small business can get its product in front of the right people at the right time without having to break the bank or be an expert.

Mistake 3: Marketing to everyone. Having no defined audience.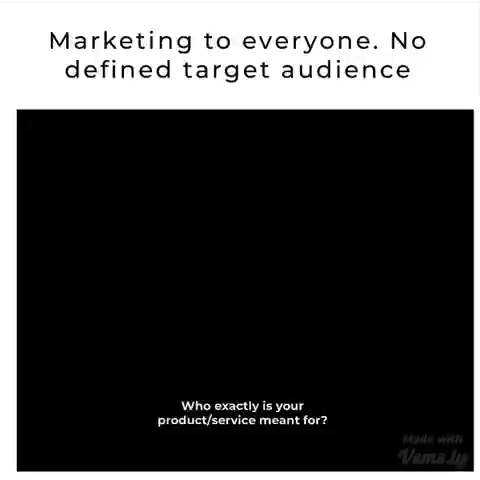 A target market is a group of individuals defined by certain characteristics and traits which a product or service is designed for. This group of people often differ from others based on demographics, lifestyle patterns, behavioural patterns, interest e.t.c. The point of a target audience is to maximize marketing efforts in the most cost effective way. It helps you say the right thing to the right people and increases your chances of success as opposed to talking to everyone while hoping the right people respond back to you.
The best way to create a target audience for your brand is
Collect data on your current customers (age, location, interest, stage of life, influences. e.t.c).
Understand your product, it's values and offerings.
Look at your website and social media analytics.
Check out your competitions.

Mistake 4: No customer Relationship management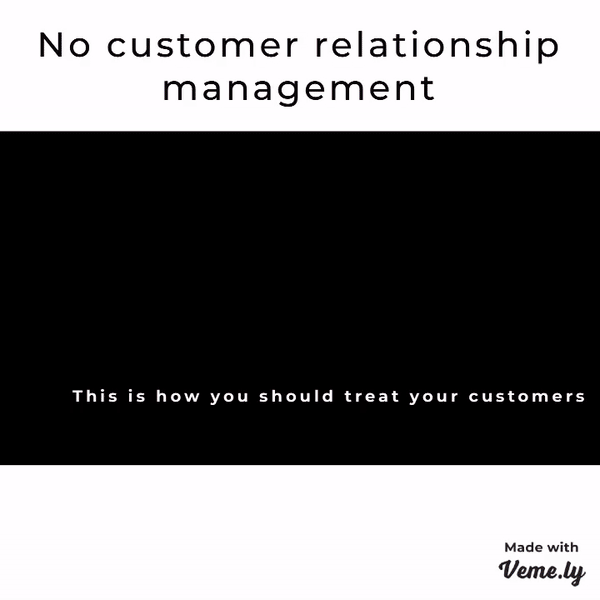 Humans are built for relationship. We are all filled with the need to feel loved and cared for, this applies even in business. Building a bond with your customers is the strongest way to ensure they remain loyal to your brand and take it a step further to refer their friends and family. With small businesses, it's a critical strategy. Follow up with you customers, ask them how they can be served better. Ensure they feel valuable. It shouldn't end at the point of sale, take it a step further to ensure they become a part of your business story.

Mistake 5: No Content strategy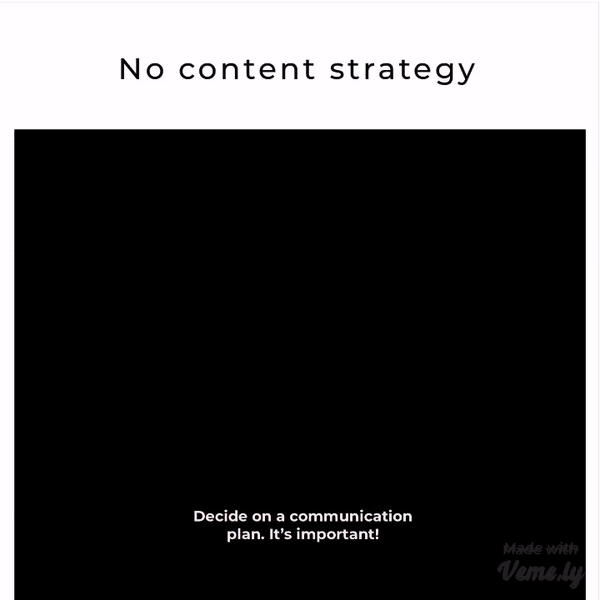 Content marketing goes beyond churning out blog articles, social media posts or web pages. Content marketing is about communication and engagement with a defined target audience using valuable and relevant content. A strong content strategy is planned, well thought out and achieves a goal. This goal can be to increase sales, drive website traffic, build brand engagement and loyalty.

In conclusion, this is a quick checklist for every online business looking to succeed. An implementation of these 5 critical factors will set your business on the path to maximising digital media in growing your business.