3 Tools Small Brands Can Use to Better Serve Shoppers this Holiday Shopping Season

Many big brands like Jumia and konga have rolled out their Black Friday campaign.
The last 3 month in the year signifies peak season for shopping all over the world. Big brands take this period very seriously. Because 90% of annual sales for some major online brand come in at this time of the year.
If you followed a previous post by our Digital Strategist, Wunmi, I want to safely assume you have rolled out your Black Friday campaign too. If you missed that article, take a look at it here and come back to this article.  
The most effective way to earn some top-of-the-mind share with consumers this holiday shopping season is by delivering exceptional services across each touch-point potential buyers and your customers use in interacting with your brand.
In less than 3 minutes, I will show you how you can leverage 3 free customer experience tools to better serve customers this holiday shopping season.

1.  Live Chat: Install Facebook Messenger or Whatsapp Chat on every page of your website

Do you know that you can plug a Facebook Messenger or a Whatsapp chat into your E-commerce Website?

Side Note: Before you implement this, make sure you have a member of your staff or an agent to respond to customers' inquiries.

You can use tools like Facebook messenger or Whatsapp chats on your website to respond to holiday shoppers who have some questions about a product or your pricing.

Shoppers are always looking for advice/help. One of the concerns of holiday shoppers when shopping is NOT Knowing what gift item to buy for loved ones.  A live store Assistant is a great way to help them cut through the many choices.
And they would never forget your brand name for that.
Have you ever received a customer review from a first-time buyer who walked into your physical store and they love the way your Store Assistant helped them. They feel grateful!
Reading such reviews is probably one of the most emotionally-gratifying ritual for any passionate entrepreneur.
At Mercurie, we believe "succeeding with digital" starts with recreating these real-life experiences for your online customers.
Digital solutions like live chats help you recreate the emotions a first time visitor would experience if they had interacted with store assistants into your brick-and-mortar store albeit in a digital environment: on your website.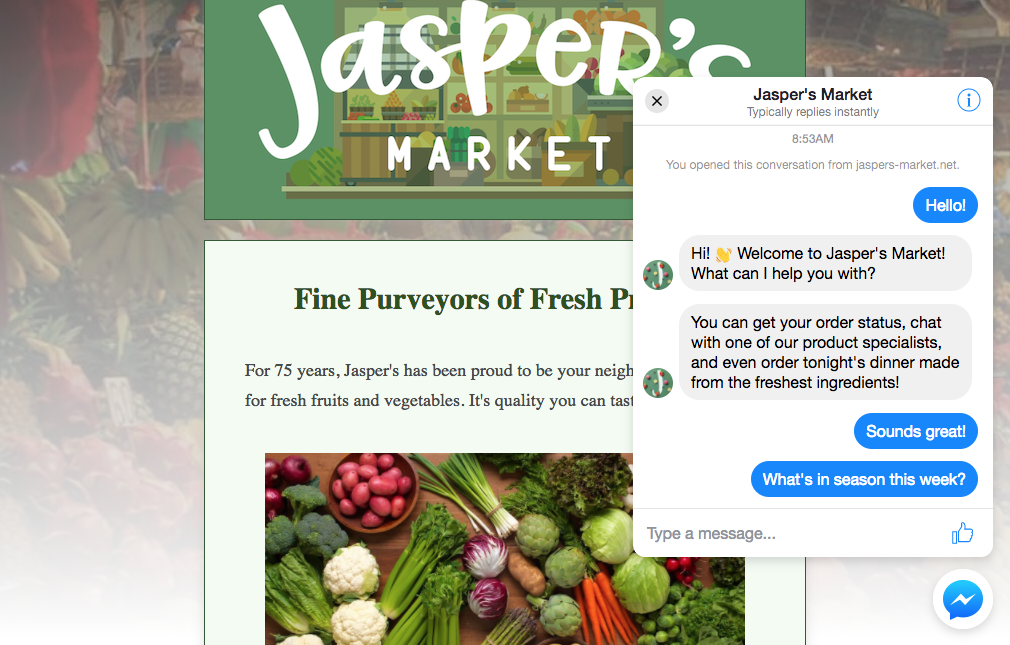 You can reach out to your developer for help on how to plug these tools into your website.

Alternatively...
Depending on how digital savvy you are, you can check up the procedure for installing a Facebook messenger widget on your website.
2. Surprise website visitors with juicy Discounts delivered using beautiful Pop-up Mats.

In addition to a Live Chat on your Website, You can surprise your store Visitors with Pop-up mats that offer them a DISCOUNT on your popular products.
Running a discount during the holiday season is a great way to draw customers into your store and boost sales during this busy time of year.
Also a number of consumers are not certain about buying at the moment. This could be an opportunity for you to offer them discount they would not be able to resist.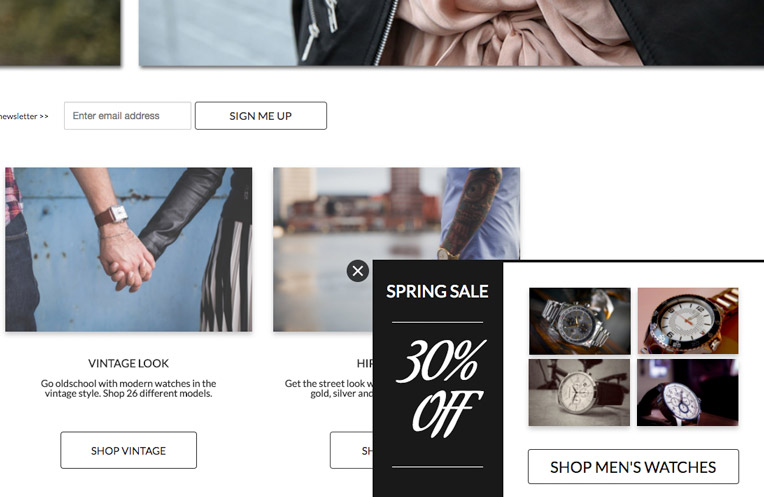 Shoppers now have clear expectations during the Holiday Season. They are looking for the best deals.

Every brand, big and small is throwing around some kind of mouth-watering discounts in this season. Shoppers may not expect less from you.

Store Visitors will surely be thrilled by this gesture and they are more likely to recall your brand and also more likely to tell a friend.

A tool like SUMO is a perfect tool to implement this tactic.


The 3rd tool I want to share in this article is….


3. Thank You/Welcome Emails & Product Updates via Email Marketing Solutions

Now that you have helped visitors with questions about your products, variety, and pricing with Live Chats. You have surprised them with a Discount Code to buy the products they love at a discounted price using the POP-UP Mat.
They successfully check out using the Code and they are happy they shopped with you. Great! But...
The Journey does not end there. Many small retailers make the big mistake of abandoning their First-time buyers.

Doing this may mean Loosing out on a customer's Lifetime Value. Here is where marketing automation can help you to never lose touch with a First-time customer again.

Tools Like Mailchimp can help you send automated Welcome Email to your First-time buyers so they never fall in between the cracks again.
A welcome email is one of the more important types of emails you'll send to first-timer buyers. It gives you and your marketing team the opportunity to sat "Thank You for your Purchase" and you can go on to introduce them to other products they might like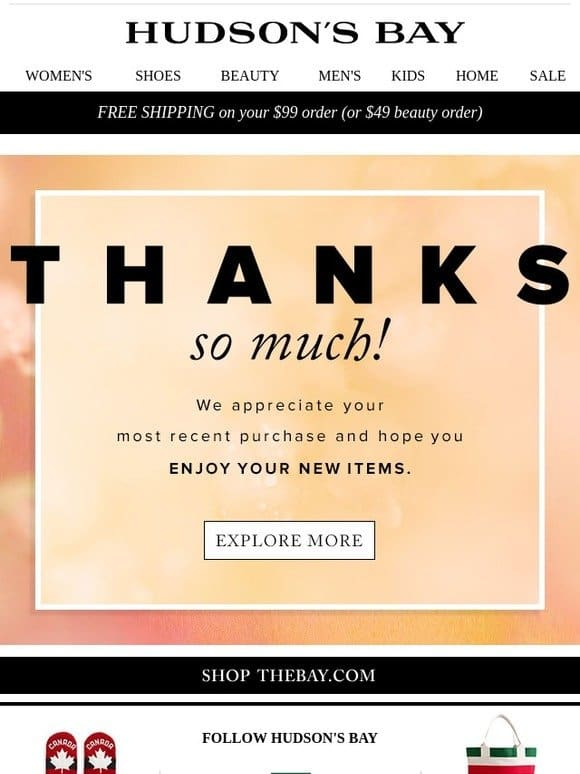 Also...
To take the relationship further, send them updates on product categories they bought and suggest related product on your website.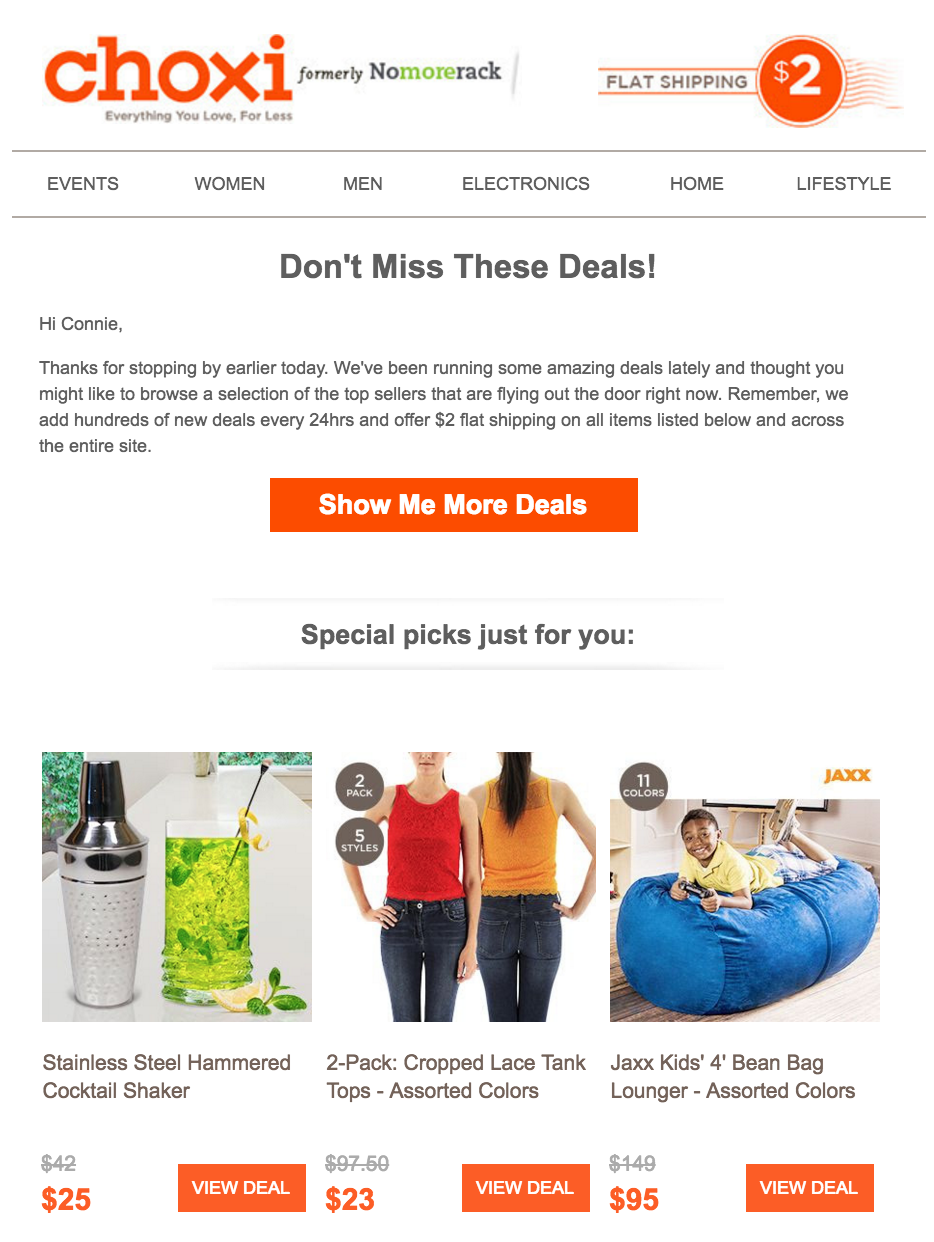 Action Steps
Reach out to your developer to help you plug either Facebook messenger or whatsapp chat on your website.
Signup with Sumo and start designing a discount popup mat for your website.
Go to your Mailchimp (or signup, if you don't have an account) and start exploring how to use the email automation feature. Compose a "Thank you Email" and make it send automatically to anyone who buy from your online store.
Conclusion
I would love to showcase your progress with every solution I have shared in this article today in our next Mercurie IG LIVE. Let me know how you are succeeding with this tools and tactic. You can shoot me an email at damilola@mercurie.ng.
Cheers!